"This is not at all what I expected". "I had no idea it would be like this". "We were completely unprepared for the stress of marriage, family, AND the farm". These are statements I hear regularly from the farm and ranch couples with whom I work. Sadly, too often by the time they get to me, their relationship has deteriorated to the point of disconnection and heading to divorce.
This was the driving force behind creating How To Survive and Thrive as a Farm/Ranch Couple. This course is meant to help newly married or engaged farming and ranching couples navigate the numerous issues around roles on the farm/ranch, finances, stress, communication, kids, and more! Dive in together to strengthen your relationship now and in the future!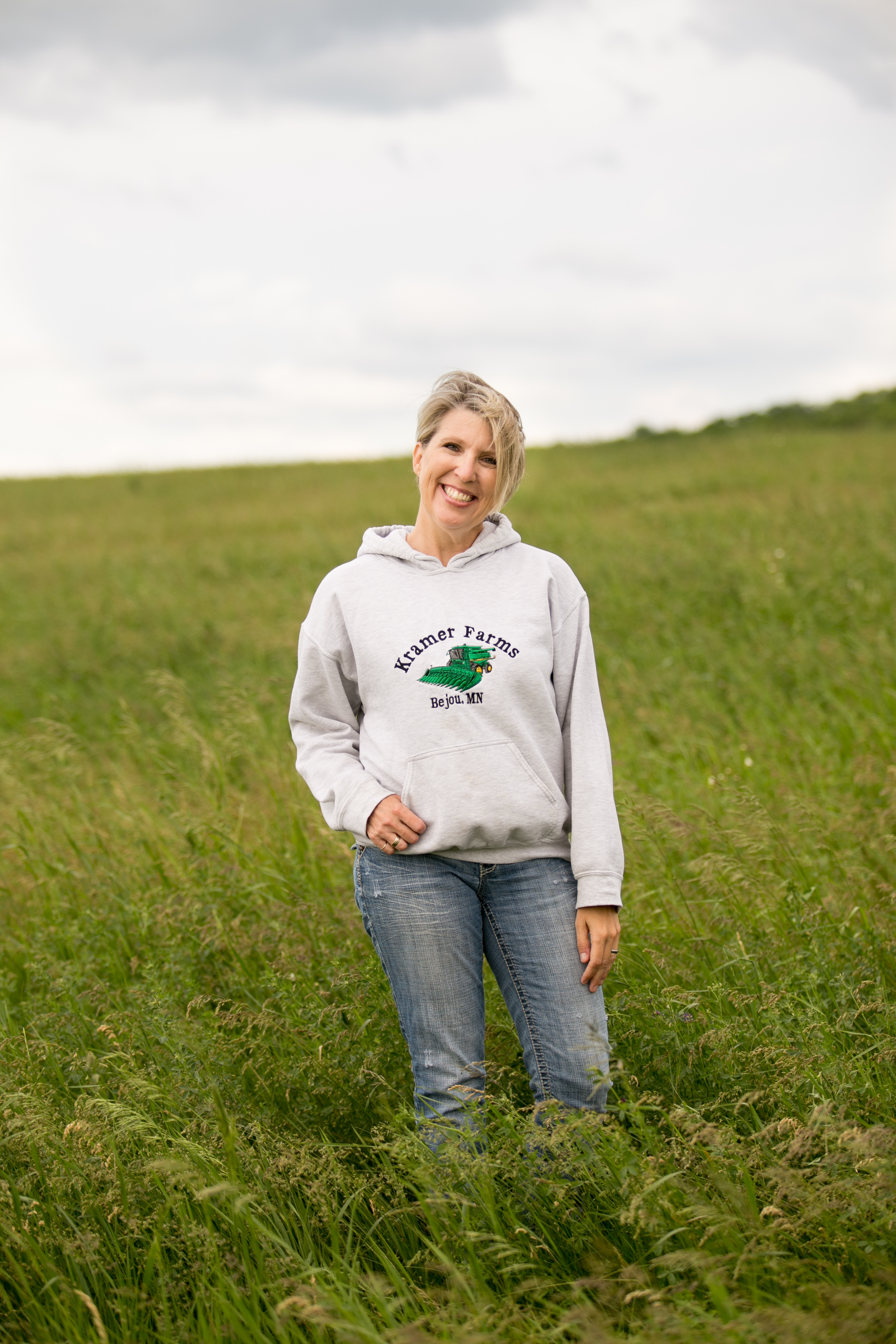 I created this "school" as a means to widen the reach in helping farmers and ranchers reduce their stress, find healthy coping, improve mental health and nourish relationships. I have 25 years of experience in the behavioral health field as a counselor, program supervisor and administrator, a Masters Degree in Counseling and am a Licensed Professional Counselor in the state of Minnesota. The focus throughout my career has been to increase access to, and remove the stigma often attached to mental health services. I grew up on a farm in northwestern Minnesota and have an intimate understanding of the dynamics leading to farm stress and its impact on farm families. Currently, I work as one of two Rural Mental Health Specialists in Minnesota providing support to farmers and their families through a contract with the MN Ag Centers of Excellence and Farm Business Management. In addition, I also travel throughout the country educating and speaking on mental health and resilience through my business Eyes on the Horizon Consulting, LLC.